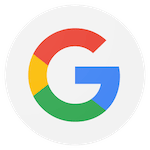 I absolutely love all the time that is put into each and every class. Sensei Aaron takes the time to get to know every kid and help them pinpoint what they need to work on. My son was having so much fun with karate that my husband and I decided to start doing it ourselves. Now all three of us can't help smiling all through class. I don't think we could have made a better choice as far as dojo goes.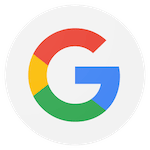 Attended a birthday party here and the kids, 5 and 10, loved it. The set up was great and the instruction was suitable for beginners. The Sensei was tolerant but stern and handled the rambunctious kids with lots of patience. It was very laid back and comfortable. If I lived in Jacksonville I would definitely bring my kids here for lessons. Thanks for a great time.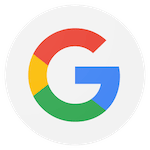 Great family oriented place for training in multiple martial arts. Senseis are wonderful mentors. Always friendly and attentive even with a full house of parents and students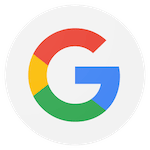 Undoubtedly best experience you'll ever have. From amazing trainers and classes to clean studios and professional work. Highly recommend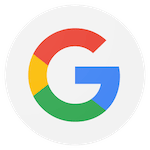 I was very satisfied with my first ever visit/training session. I felt like I was in a supportive and non judgmental environment. The instructor was very good I understood exactly what he wanted me to do and how he wanted me to do it. Overall martial arts and more is a great place to train experience or not and is definitely what I'm looking for and is 100% what I have been looking for.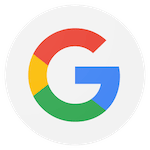 As humble as Mr Wright is himself, I'm sure there will be many lessons learned for my son. Its a future in the making!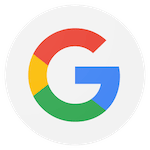 My family has been training here for a while now and we've had nothing but great experiences with the entire staff and members. My children learn karate and BJJ. They have developed great skills that can take them far in life. MA&M doesn't just teach martial arts but they also teach lessons about respect, integrity, perseverance, responsibility and healthy habits. I love that they are confident and strong kids who believe in themselves. They have made the best of friends at this school. I love learning from the instructors here who teach everything from Muay Thai to fitness. If you're ever unsure about training in BJJ or MMA, don't be afraid to come here. This establishment has a healthy environment, full of knowledgeable instructors who help you attain your goals and make you feel comfortable and confident. I'm thoroughly enjoying my own training and love to learn everything that Sensei Wright & Martial Arts & More can teach me.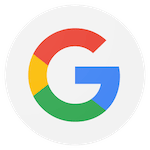 Martial arts and more is an excellent training environment, staff are experts, gym is clean, and they're constantly putting on all sorts of events and seminars. If you're in the Jacksonville, NC area look no further than MA&More.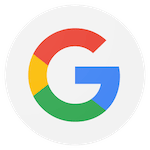 My son loves going here! We signed him up last May and we started him out with the basic Karate program. We just last month upgraded his membership so he can have a well rounded experience by attending the black belt club, the Gracie Bully Proof program which my son has a blast in and he continues to attend the Karate classes. They offer everything at a fair price. Go check them out!!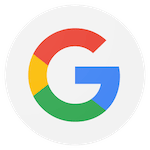 My 8 year old son loves it!! From the very first lesson we noticed how much the instructors truly care about each student & want to see them grow. Lots of positive encouragement to keep kids motivated & having fun at the same time. Great place!